About Our
Podcast
With so many great ideas out there, there is always More To Learn. Breaking down concepts from the best books and the biggest authors, each episode teaches you something new that you can take away and apply to your own life.
All Episodes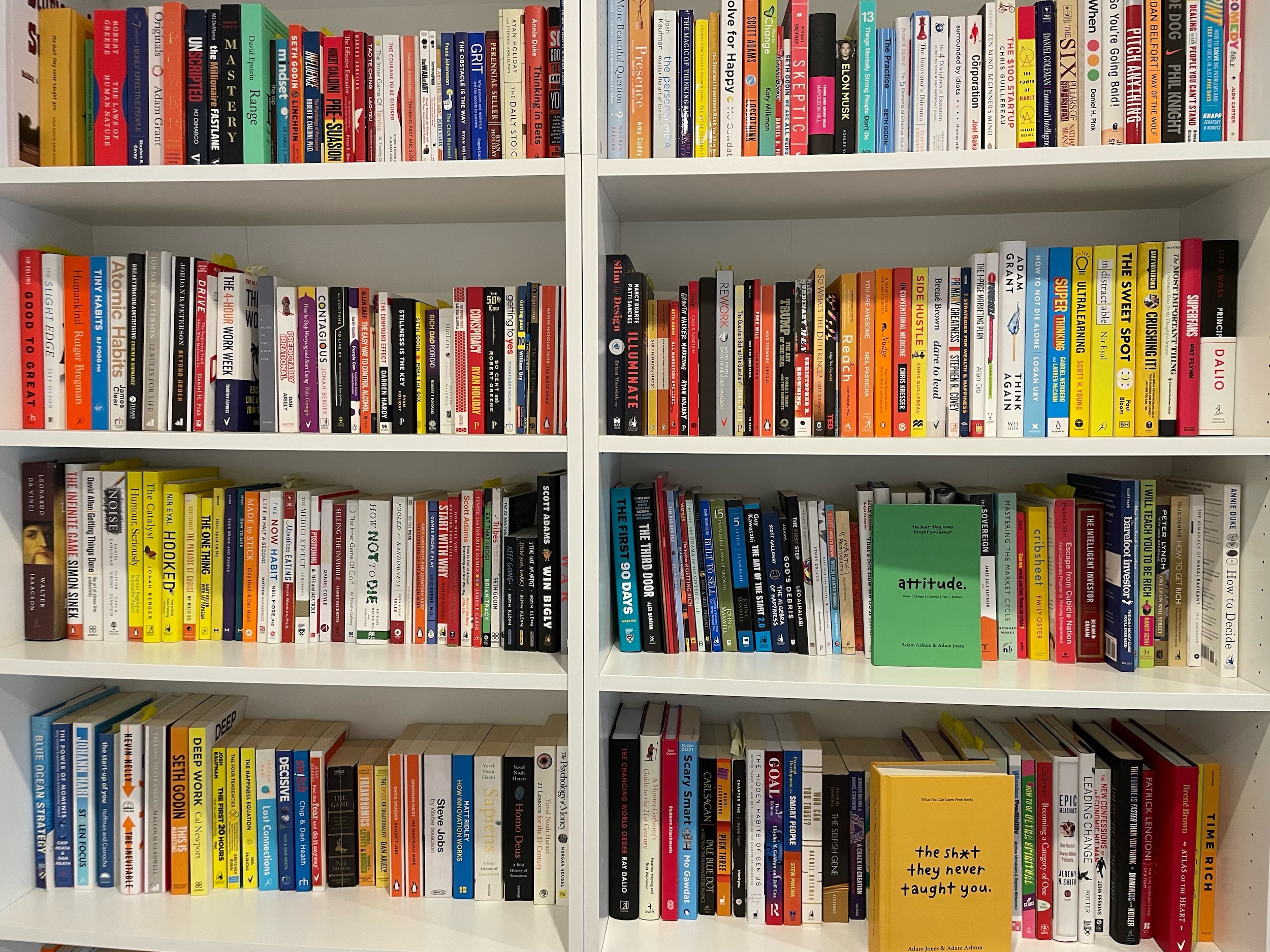 Recent Episodes
Tune in every week for more
Our Team
This is brought to you by these awesome people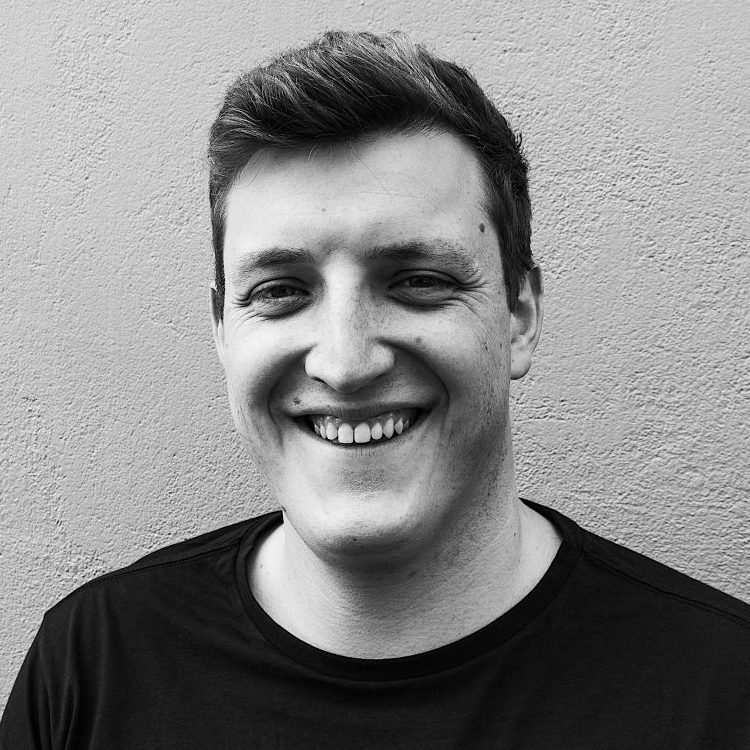 Adam Ashton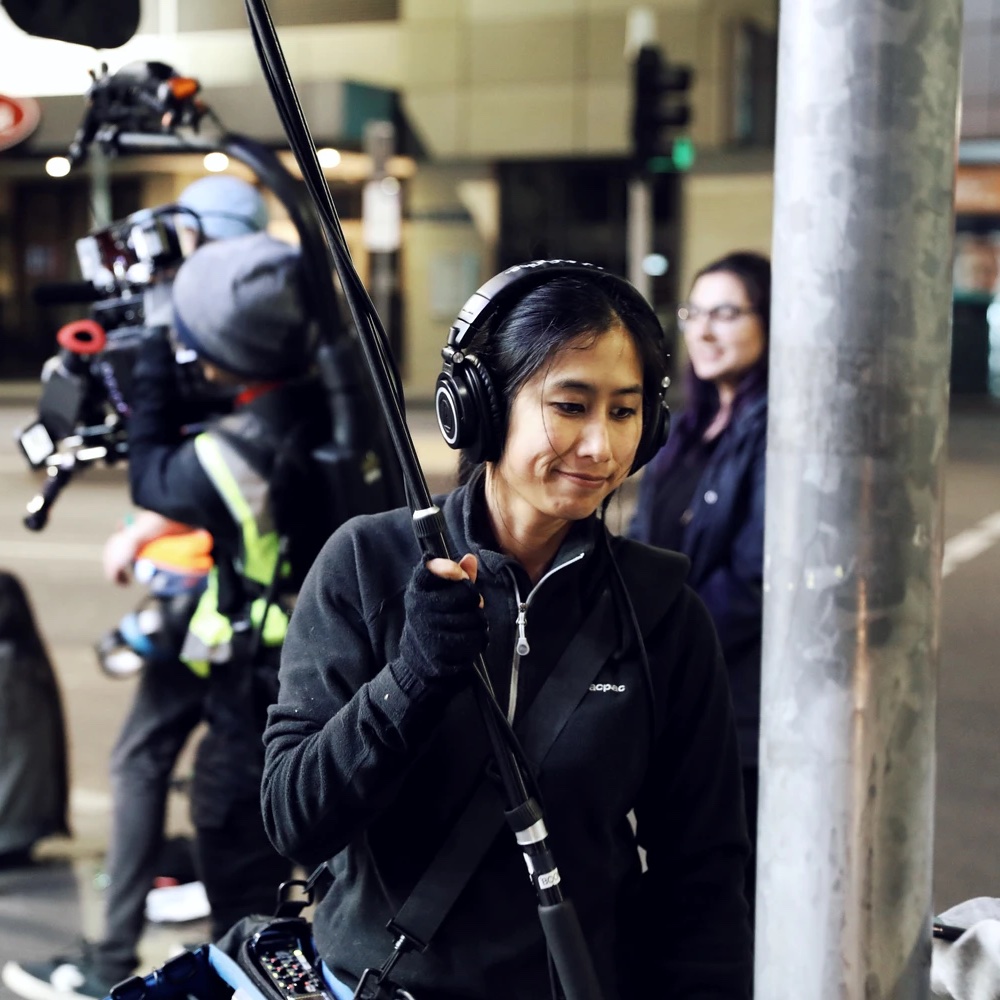 Jan Wong
Reviews
What the people say about us
Apple Podcasts
Love the inquisitive Aussie
Stumbled across this show after listening to the Tyler Cowen episode. You will learn something and be entertained along the way.
Podcastpage
Best Podcast EVER
OK, I might be a little biased, but this show is great!!
Join the Journey
By coming along on our learning journey, you're taking steps on your own learning journey as well. Tune in to keep learning and keep growing.
Subscribe Now