A quick wrap up of the month of September:
Podcast updates (including stats)
Emails and Voice Memos
What I've been reading
What's coming up next
Related Episodes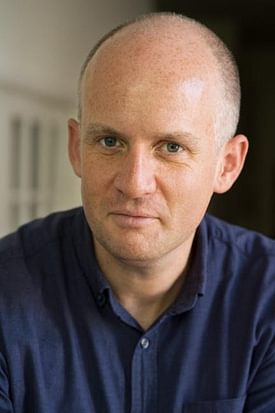 November 15, 2023
x
29
53:13
73.09 MB
I had the pleasure of speaking with Oliver Burkeman, who is quickly becoming one of my favourite authors. His books HELP! , The Antidote and Four Tousand Weeks have all been winners and I can't wait for what he dishes up next. In this episode we speak about happiness, making effect change, the pow...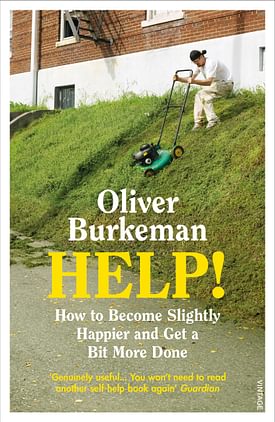 November 09, 2023
x
28
05:15
10.5 MB
It's one of the most pervasive cognitive errors in our human psychology. When we assess others, we overemphasise personality-based explanations and undervalue situational ones. If someone is late to a meeting, we assume it's because they're a lazy person, not because they were stuck in traffic. And...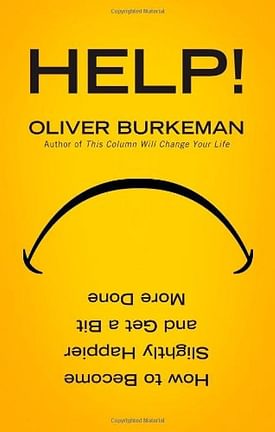 November 07, 2023
x
27
08:35
11.81 MB
You might've heard of Parkinson's Law, how tasks expand to fill the time alloted to them. Well this is Parkinson's on steroids. Hofstadter's Law says that: any task you're planning to complete will always take longer than expected, even when Hofstadter's Law is taken into account. It's a viscious c...